Home
Jump to navigation
Jump to search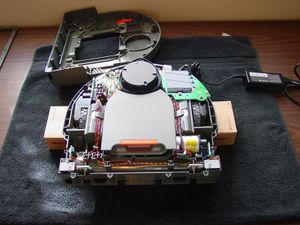 Cameras, Power/Light Controllers, HVAC Controllers, Electronic Door Locks, Appliances, Robotic Vacuums and other items found in your home.
Device Index
Neato XV-11 - Robotic vacuum which included the first low cost LIDAR.
Kobalt KRC 40-06 - 40 volt Lithium Ion Battery Charger
Blink SyncModule 2 - Home appliance to control other Amazon Blink devices.
RL 50 - Decentralized home ventilation system.